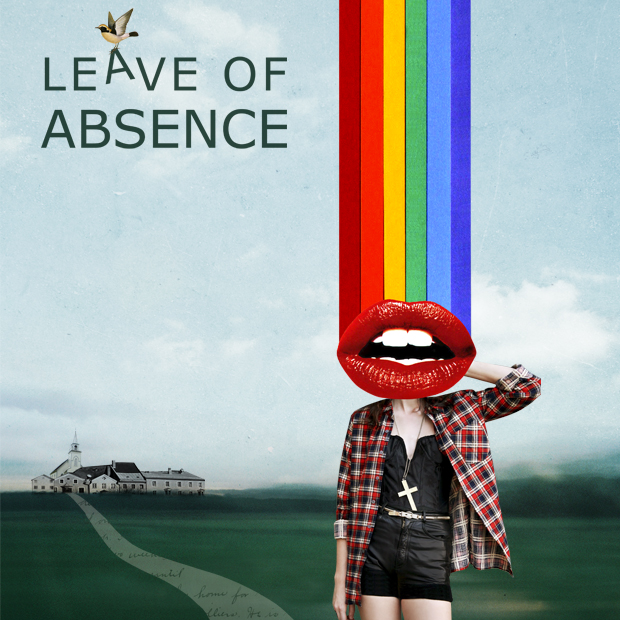 I'm having mixed feelings about
Leave of Absence
, the latest production currently showing at Pacific Theatre. Perhaps that's a good thing? That this play is making me think and react?
The story features a young girl who is struggling to come to terms with her sexuality, while at the same time having to deal with being bullied (by classmates and their parents) for being gay. She confides in the school's priest, and has support from her single mother, who is having issues of her own - dealing with an old flame, who turns out to be the father of her child.
Definitely a lot going on here, and at times I felt like I was being hit over the head with a sledgehammer with the messages that the playwright was earnestly trying to get across. I find it brave for Pacific Theatre to be putting on shows like this, because it does question religion and the church and deals with relatively taboo subjects. Not to mention that they are taking on new and original work, adding to the city's variety of choices and canon of theatre.
Leave of Absence runs until February 16 at the Pacific Theatre. Buy your
tickets online
.