What have you got planned for this long weekend? There's tons going on, so here's a sampling if you're looking for ideas!
Vancouver International Jazz Festival
is wrapping up this weekend! Check out some sweet music around town, including a number of free concerts!
Speaking of free concerts, Sam Roberts will be performing out in
Cloverdale for Canada Day
.
Hey, while you're out that way, why not stop by the
Miss BC 2012
pageant? It's going on this Sunday at the Chief Sepass Theatre at the Langley Fine Arts high school. Celebrating their 10th anniversary this year, head on by to see who will be crowned this year's Miss BC!
The Waldorf Hotel is putting on a
Canada Day Block Party
, and they've invited you, along with loads of food trucks and musicians!
It's also time for the
Steveston Salmon Festival
, which my colleague tells me is a fantastic way to spend this weekend!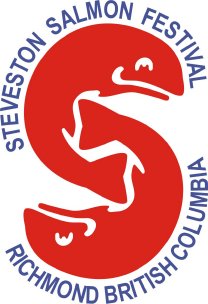 And if you're not happy until you see a parade and fireworks, then you are IN LUCK! On July 1st, 7pm, head to downtown Vancouver for the 4th Annual Canada Day Parade!
The 4th annual Canada Day Parade is presented by the Burrard Inlet Fireworks Society and the Department of Canadian Heritage. This free community event will be featuring dozens of entries and recognizes diversity, multiculturalism, freedom and the special bond that connect all Canadians.
Happy Canada Day everyone! Have a fantastic long weekend!