This has nothing to do with Vancouver, but everything to do with Fun! The band Fun. that is. (And yes, the period is part of the name.)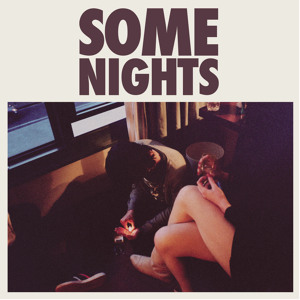 Their debut album,
Some Nights
, drops next week but they've given you a chance to stream the whole thing online first! Try before you buy, I guess! I quite like the sound of it!
You can
stream it online here
.