I got a chance to go see Stickboy The Opera recently, which is having its world premiere at the Vancouver Playhouse and presented by
Vancouver Opera
.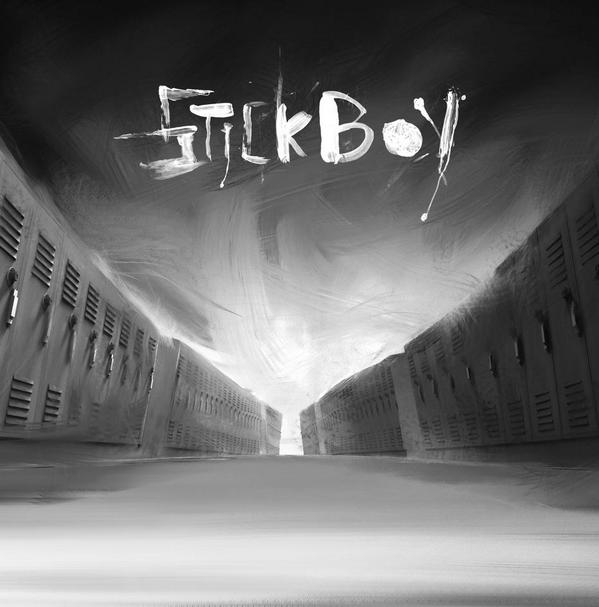 I'm not an opera fan in the slightest. I do enjoy musicals, though. Actually, I love musicals. Which is not to say that they are one and the same. In fact, opera is very different. Usually, the lack of hummable Broadway show tunes has me infuriated that I'm wasting my time watching an opera. Also, they are usually in another language so I don't have any idea what's happening, despite the help of subtitles that are normally provided.
However, with Stickboy, comes a VERY accessible opera not only in the modern way that it's presented (animated images on a screen in the background), a very thorough write up of the story and yes it is in English! The story itself was also easy for me to connect with, having been bullied in school during my teenage years. The premise revolves around an overweight boy who is the target of harassment and bullying in his high school. The scenes are simple but effective, and will keep you poised on the edge of your seat as you root for him to find the courage to overcome.
Stickboy would be the perfect introduction for anyone who is looking to get into opera, in its accessibility and relate-able storyline. I can easily see troops of high school classes being taken here for a field trip both as a lesson in opera and the effects of bullying.
Stickboy
is on now at the Vancouver Playhouse until November 7th.