I was very excited to hear that
Fighting Chance Productions
' next season consists of four musicals!! How awesome and fun is that!? Here's what we have to look forward to:
Finishing off their current season will be the Tony-award winning musical Spring Awakening (April 25 - May 17 at Jericho Arts Centre)
In their upcoming season, the theatre company starts off with their now annual Halloween-inspired show. They've done Little Shop of Horrors and Rocky Horror Picture Show in recent memory, but wow, am I absolutely THRILLED and totally looking forward to this October, when Fighting Chance Productions presents the off-Broadway cult hit,
CARRIE: THE MUSICAL
!!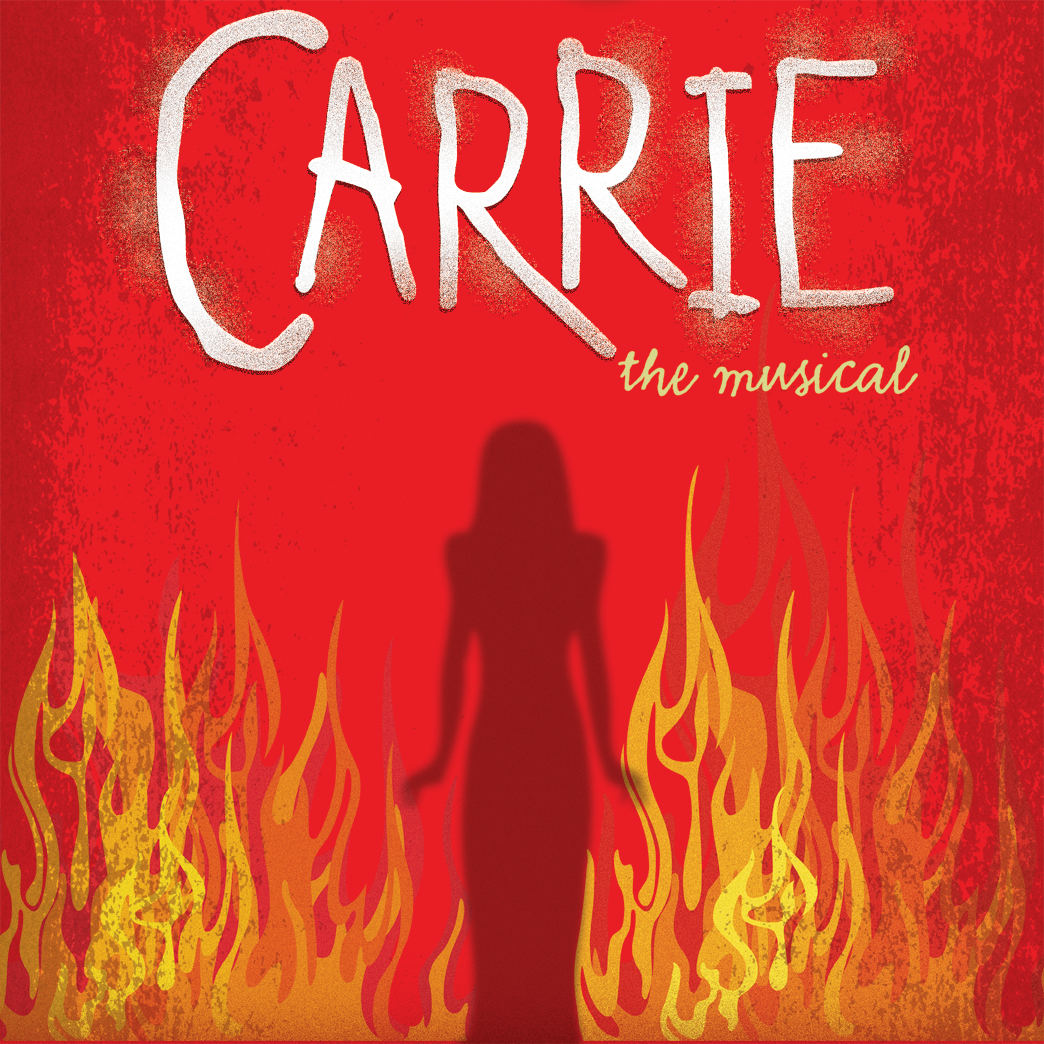 This infamous show made its Broadway debut back in the early 1980s and was a complete flop. It wasn't until recently that it got revived off-Broadway and has now since become a mega cult smash! I can't WAIT to see this!! Thank you Ryan Mooney and Fighting Chance Productions for bringing this to Vancouver!!
Following up that will be their holiday-time show, the very aptly chosen,
Little Women
.
And just before the release of the big Hollywood movie version to be released in 2015, FCP has decided to take on Stephen Sondheim's Into The Woods. This is like the equivalent of reading the book before seeing the movie. So, you simply must go see the live version before you see Meryl Streep tackle the role of the evil witch on the big screen.
Finally, founding out their season will be Andrew Lloyd Webber's Jesus Christ Superstar. And judging from all the vocal performances that we were honoured to see at the season announcement event on Friday night, it's gonna be a great season for musical theatre in Vancouver!
For more information, keep your eye on the
Fighting Chance Productions
Facebook page and get a season subscription!