I am very excited to go see this documentary about Modern architecture on the West Coast!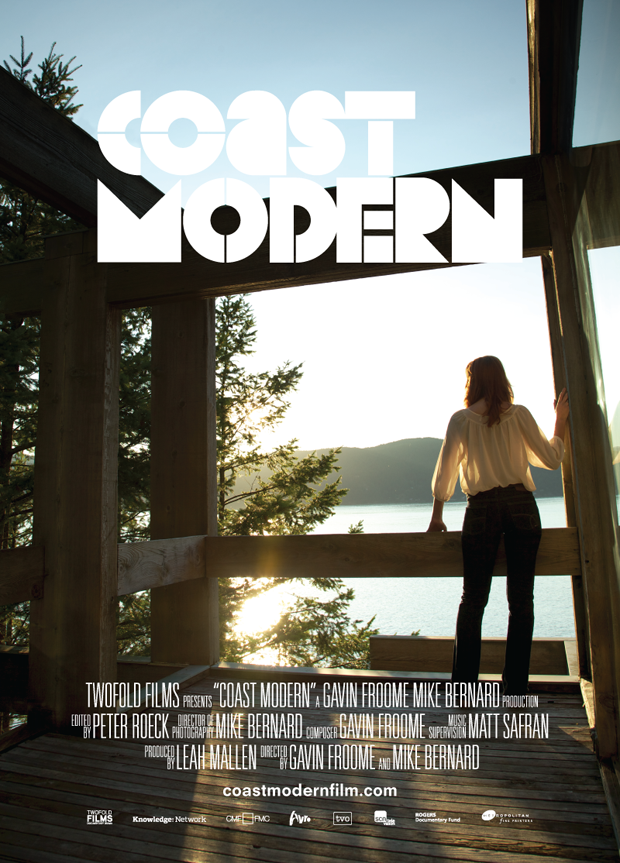 Coast Modern
is "an independent documentary by directors Mike Bernard and Gavin Froome. Travelling along the Pacific North West coastline from LA to Vancouver, the film showcases the pioneers of West Coast Modernist Architecture, and the homes that have become their legacies. Stepping inside the most inspired dwellings on the west coast, we feel how the light and space of a classic Modernist home can work in collaboration with the natural environment."
Coast Modern
plays tonight at the Norm Theatre at UBC at 6pm. Tickets are $5 at the door.