I love musicals. So when one comes along that I haven't heard of before, and it's put on by a local theatre company as opposed to one of those big glitzy touring Broadway productions, I tend to get a little skeptical. However, I've been proven wrong time and time again this past year.
Altar Boyz
this summer was brilliant. Last Spring's
Grey Gardens
was fantastic. Now for the Fall, we have the opening show for Pacific Theatre's new season -
The Spitfire Grill
.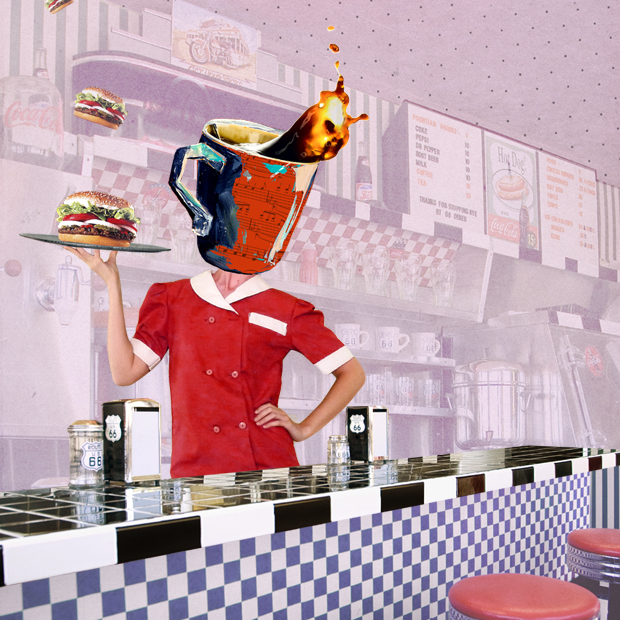 Please note, the last musical I saw at Pacific Theatre was Godspell...and it was kind of godawful. But they more than made up for it with this phenomenal season opener, The Spitfire Grill. When lead actress Julie McIsaac takes the stage and lets out her song, the room was immediately transfixed. I saw shades of Tony award winner Alice Ripley and could easily imagine McIsaac as the depressed mother from the musical
Next To Normal
. Both share that urgency and tenderness in their performances. I was completely captivated from the get-go.
The story focuses around McIsaac's character Percy, an ex-con who has come to this small town of Gilead, Wisconsin to start a new life. She lands a job at the only restaurant around, The Spitfire Grill, where the wounded characters of the town intersect with one another. When we meet Catriona Murphy's character Shelby, I'm immediately drawn to her and ponder throughout the first act, where have I seen her before? Turns out, SHE played the depressed mother from
Next To Normal
at the Arts Club recently! And who knew? She can also play violin and guitar!
The entire musical felt like
Next To Normal
meets
Once
, for those of you who are musical-savvy. And what I mean by that is, it deals with heavy topics and issues the way
Next To Normal
did, and it features all the actors on stage also playing an instrument or two, a la
Once
.
The Pacific Theatre is a small space, and at times awkward, due to the stage being in the middle and having the audience on both sides. So when one person is singing or talking and facing the other way, it can be a bit difficult to hear. However, the way they integrate the actors and musicians was seamlessly done. I could definitely imagine this being mounted on a bigger stage somewhere.
The music itself consisted of melodic ballads that tug at your heart. I was annoyed that I had to review this, because really I just wanted to sit back and enjoy it because it was so good! The entire cast sung with that wide-eyed musical wonderment and both McIsaac and Murphy have voices that simply soar. The Spitfire Grill is as powerful a musical as any.
The Spitfire Grill plays at the
Pacific Theatre
until Oct 27.