Wanna see some original artwork by Andy Warhol or Jean Michel Basquiat? Vancouver is littered with original pieces by these two, and other acclaimed artists. But you won't find them hanging on the walls of the Vancouver Art Gallery. Rather, you're gonna have to visit as many Cactus Club Cafes as you can, if you want to get a glimpse of this art collection.
Yes, you heard me. Order your burger and fries and take in some culture at most Cactus Club restaurants around town.
For instance, an original of Andy Warhol's "Sitting Bull" is situated over at the Cactus Club Lougheed/Schoolhouse location.
Head downtown to the Cactus Club at Bentall and you'll be treated to three Basquiat originals:
Cabeza:
Untitled (Ernok):
Jawbone of an Ass:
Basquiat's Untitled (Head) resides across the water at Cactus Club in Victoria.
But if Warhol is what you're after, you are in luck - although you're gonna be eating a lot of Cactus Club meals!!
Head to the Southpoint location in Surrey to see:
Kimiko
Annie Oakley
Howdy Doody
The Park Royal location is home to "Mother and Child" and "Martha Graham: The Kick"
The Yaletown restaurant offers up "Hans Christian Anderson" :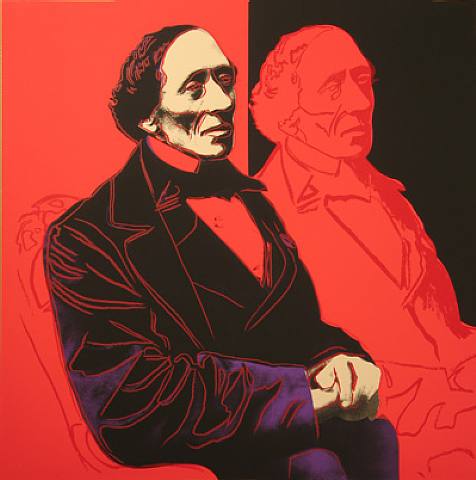 Byrne Road in Burnaby has the "Volkswagen Lemon":
West Broadway's location has "Martha Graham: Satyric Festival" :
And finally, downtown Vancouver's Bentall has "After The Party" and a few from the Camouflage series: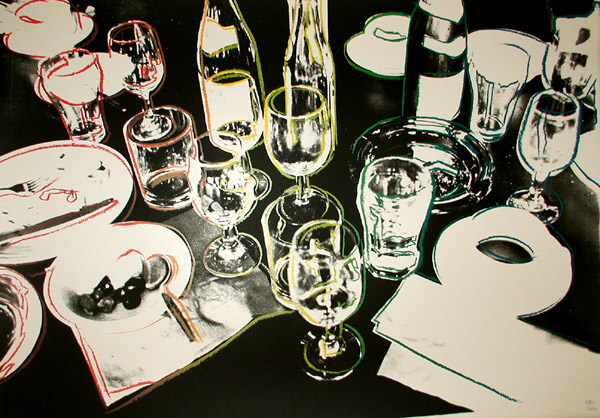 There are also other originals by artists like Tony Baker and Graham Gillmore. For more information, check out the
Cactus Club Cafe website
! And with
Iron Chef Rob Feenie
at the helm, you're in for good food in addition to the amazing artwork!!