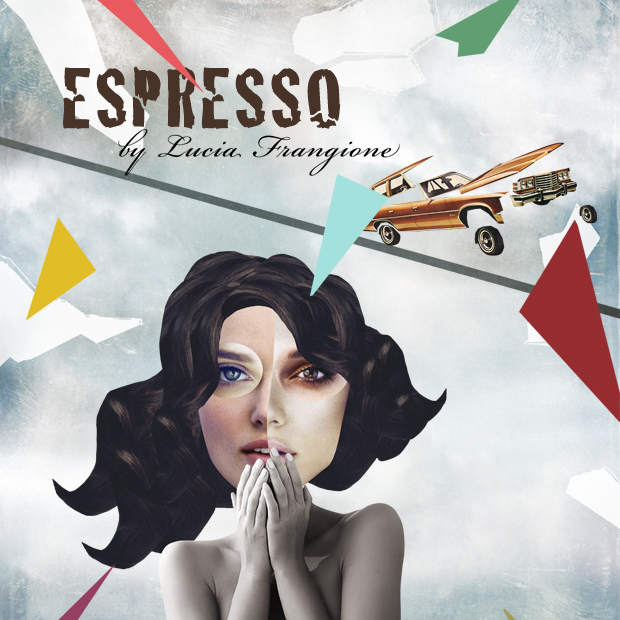 Why isn't this play winning Tony awards on Broadway? Seriously, it's wonderful. It's beautiful and haunting.
Lucia Frangione does double duty as the playwright and the lead actress in this two-person two-act love letter to an Italian family. She portrays Rosa (among many other characters), who goes back to discover her Italian family in the midst of tragedy. Playing opposite her is the equally talented actor Robert Salvador. The two trade off character hats like circus jugglers, smoothly, expertly, and easily enough so that the audience can follow along as to who is playing who at any given moment.
The language of this play is so poetic and gorgeously written. That in itself is worth coming to the show. But the storyline will touch you and hook you in, making you wish the intermission were shorter so that you can get right back into the plot.
Then there's the brilliant set design, by Stancil Campbell. It is amazing what a curtain will do, isn't it? Mystery, nostalgia, dreamy, are all separate moods that the simple pull of a curtain can create and is done so wonderfully in this play. Then there's the windowpane with the rain beating down on it. The entire set production is a piece of art and only helps elevate this already beautiful piece of theatre to a whole other level.
Espresso
is on now at Pacific Theatre until June 14th.